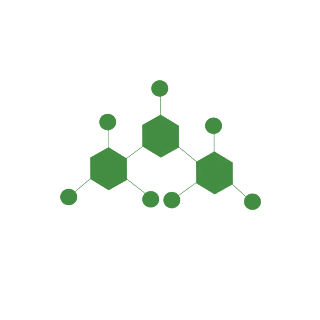 WHY CHOOSE
TECH 2000?
PROVEN EXPERTISE
TECH 2000 has been providing scientific and technical laboratory personnel to our clients working in industries that include petroleum refining, chemicals manufacturing, polymers, catalysts, environmental, and inspection/third party analytical laboratories, among others for more than two decades.
EXPLORING OUR SERVICES
TECH 2000 has established itself as a leader in the scientific staffing industry. We work to build customized solutions for each client's unique laboratory staffing objectives. Our personalized services and technical expertise allow our clients to save money, time, and effort with respect to hiring. Whether contract, contract-to-hire, or direct hire, we support our clients in their approach to achieve successful project results. As scientists ourselves, TECH 2000 works continuously to recruit, identify, and screen candidates on their skills and experiences, allowing our clients to control personnel costs, maximize efficiency in their laboratory, and focus on their jobs.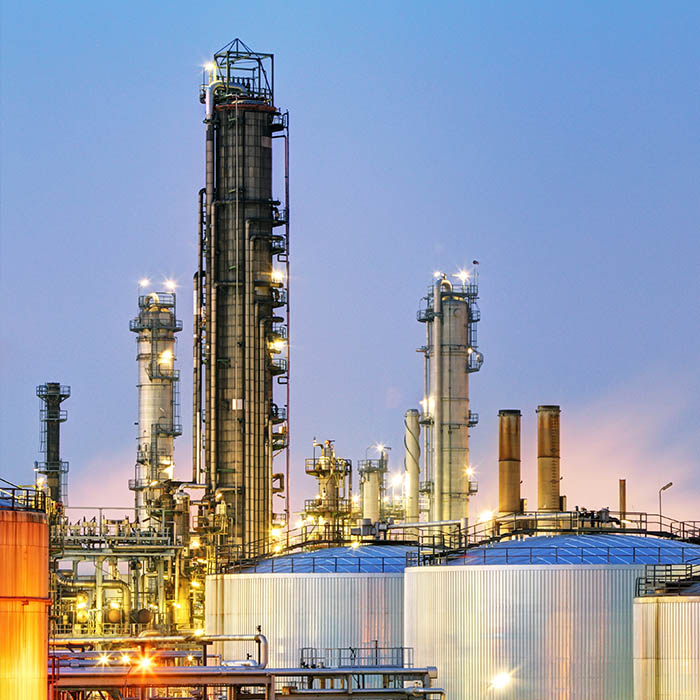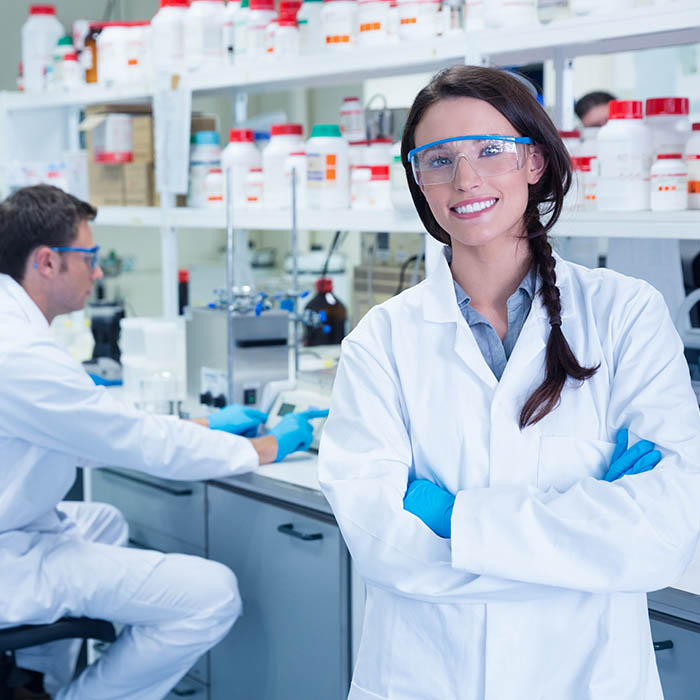 A LOCAL APPROACH
When a need arises from short-term assignments to long-term projects, TECH 2000 representatives are there to meet, review, and work with our clients to determine what their needs are, and how we can best serve them. Through proactive communication and an approachable attitude, we are accessible to our clients and employees working throughout the duration of the assignment to ensure a successful outcome.
A FOCUS ON QUALITY
We strive to be exemplary in all aspects of our business. Over the past two decades, TECH 2000 has built and maintained relationships with clients and colleagues in the scientific community.
We stay true to our core competency of exclusively providing scientific staffing thereby achieving proven, respected, and trusted performance.
Through our years of experience, we have developed a broad understanding of Human Resource policies and compliance practices, and support our clients through effective navigation of those requirements. Our services go beyond just "people". We recognize that what we do is more comprehensive than just candidates, employees, or clients. We work to develop our skills, and further our knowledge of the industry and practices to better understand our clients and our industry.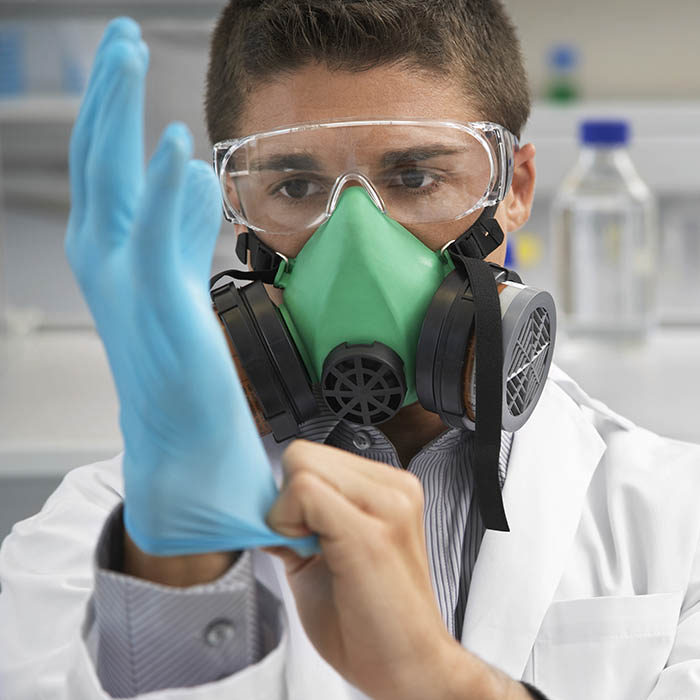 SAFETY: FIRST, LAST, AND ALWAYS
Safety is our most important priority. All TECH 2000 employees go through our internal New Hire safety orientation and comply with our Substance Abuse Policy prior to employment.
More critically, TECH 2000 complies with our clients' sites safety requirements, including but not limited to: background checks, TWIC card, safety council, attending company safety reviews, job safety audits, and safety incident reviews.  We maintain company safety records with Avetta, ISNetworld and Browz; and memberships with local safety councils including Houston Area and Alliance Safety Councils, and DISA Global Solutions.
TECH 2000'S GOALS
"When TECH 2000 was initiated over two decades ago, our company goals were to be competent in all aspects of our services; to be creative and work with our clients on different approaches; and to be client focused and see their perspective. Although not always with perfection, we have achieved and continue to strive towards these key goals. One addition, and now the most fundamental, is to be safe – first, last, and always. As we move forward in our tenure as a company, I am pleased to have the opportunity to continue working with some of the most valued, trusted, and supportive clients and colleagues in the scientific community."
-JJ Collins