How Tech 2000 Works For You
Over a two-decade history of proven expertise, our clients are assured that TECH 2000 supplies them with the best available candidates with the skills to meet their needs. We strive for our services to continuously provide value. From candidate review and resume submission, in-person meeting coordination, and site specific training, we work with our clients through each step of the assignment journey.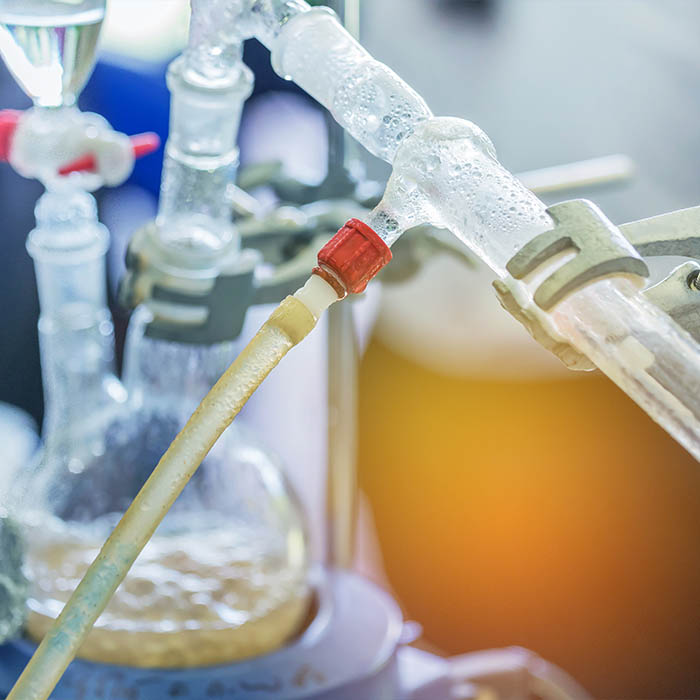 FLEXIBLE WORKFORCE SOLUTIONS
Contract: Contract staffing offers our client the ability to increase or decrease their staff as needed for a flexible and scalable workforce. This option can be used for short- or long-term assignments, or payroll support services.
Contract-to-Hire: Contract-to-hire staffing offers our client the opportunity to direct hire a TECH 2000 employee after a trial probationary period where they've had a chance to evaluate employee performance.
Direct Hire: Direct hire staffing offers our client the opportunity to utilize TECH 2000 services to recruit an employee for an internal staffing position.
BENEFITS TO OUR CLIENTS
Control Personnel Costs: We can provide you with qualified employees for short- or long-term assignments.
Save Time: TECH 2000 solves your staffing needs quickly. Our representatives conduct interviews to evaluate candidate skills and experiences, and continuously add to our available candidates.
Technical Experience: TECH 2000's representatives are scientists with the capability to understand your laboratory's objectives.
Personalized Service: We have a sincere interest in the success of our clients and employees.
Expanding Knowledge & Expertise
As a company, TECH 2000 has committed itself to maintaining the highest quality standards highest quality standards with our services, and our knowledgeable representatives are known to be customer-focused. To better support our clients, we continue our education through participation in scientific and technical conferences such as Gulf Coast Conference and PittCon; organizations which include ASTM; and stay up-to-date on industry trends and insights.
TECH 2000 recognizes the value of providing skills assessments; resume and interview coaching; and education and training opportunities for our candidates to expand their skills as a way to support our clients' continued growth in the Gulf Coast region. We have implemented a new web-based training program using chromACADEMY™ and welcome the future opportunity to offer candidates hands-on training with the basic laboratory skills that are in high demand across the industry.