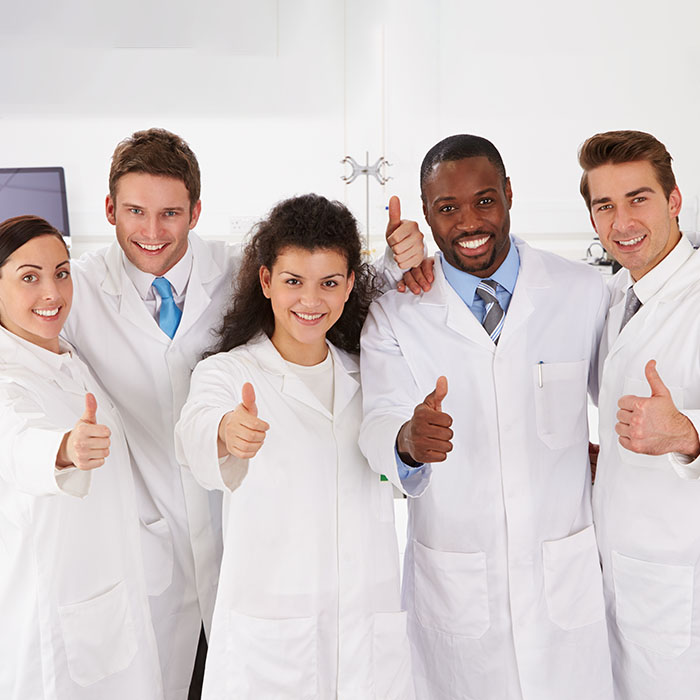 Applicants & Candidates:
This general guidance is offered to enhance your resume building and support adequate knowledge for your interview preparation.
Resume Tips
Include adequate contact information
Ensure all gaps in timeline/employment are identified
Objective should match position
Highlight technical and laboratory skills
Recent Grads – include all science courses
Typically if you have more education than experience, your education comes first on the page
Interview Attire
Slacks/pants
Blouse/shirt with sleeves
Closed toe shoes
Jacket/Tie optional
Avoid revealing clothing and anything excessive, such as jewelry, makeup, or cologne
Hair should be pulled back and well kempt
SAFETY: FIRST, LAST, AND ALWAYS
TECH 2000 employees will participate in:
PROTOCOL
New Hire Safety Orientation
Site specific safety training as needed
Transportation Worker Identification Credential (TWIC) card as needed
Personal Protective Gear (PPE)
Quarterly site safety reviews
GUIDELINES
Always wear appropriate lab attire and gear including eyewear, lab coats, or site specific Personal Protection Equipment (PPE)
Comply with work site safety procedures at all times
Be your brother's keeper: You are not only responsible for your own safety but the safety of your teammates. Do your part to contribute to a safe work environment.
Know where lab safety equipment – first aid kit, eye wash station, fire extinguishers, and safety showers – is located and how to use it.
Be aware of facility evacuation procedures and where your lab's exits are located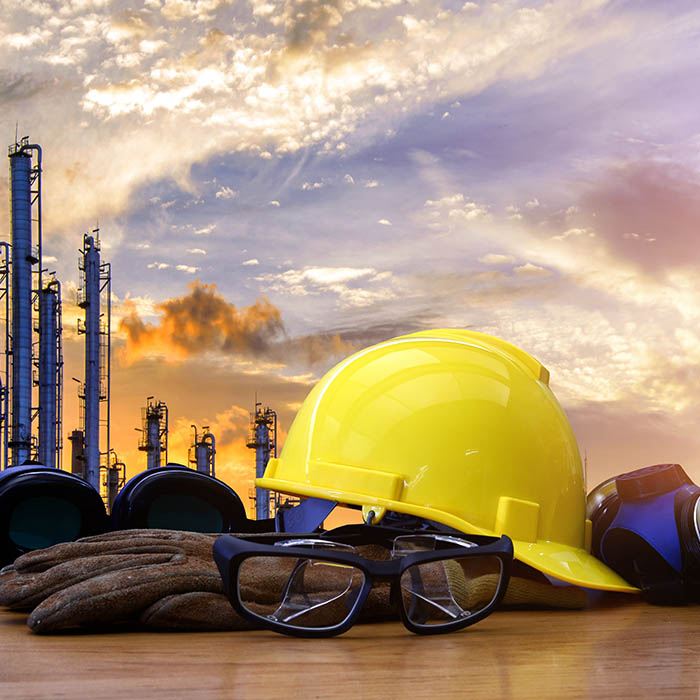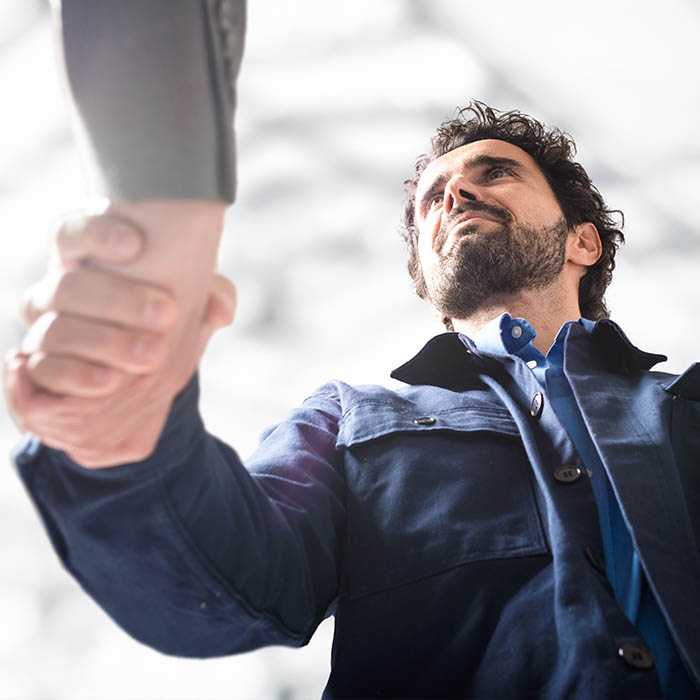 EMPLOYEE FAQS
Employee: Local Representatives are there to support our employees throughout each assignment.