DISCOVERING TECH 2000
Over the past quarter of a century, TECH 2000 has been recognized as the trailblazer in scientific staffing. Based upon a growing demand for skilled personnel, TECH 2000 set out on its journey to support the scientific laboratory needs of industry.
Founded in the Gulf Coast and with offices in Texas and Louisiana, TECH 2000 searches for and identifies individuals with laboratory and STEM backgrounds who are able to support our clients' staffing requirements.
TECH 2000 provides entry level and skilled laboratory personnel to clients in the following industries:
Polymers
Manufacturing
Petrochemicals Manufacturing
Analytical Laboratories
Catalysts
Environmental
Research & Development
Food
Petroleum / Refining
Chemicals & Specialty Chemicals
Inspection / Third Party Testing Labs
Pharmaceuticals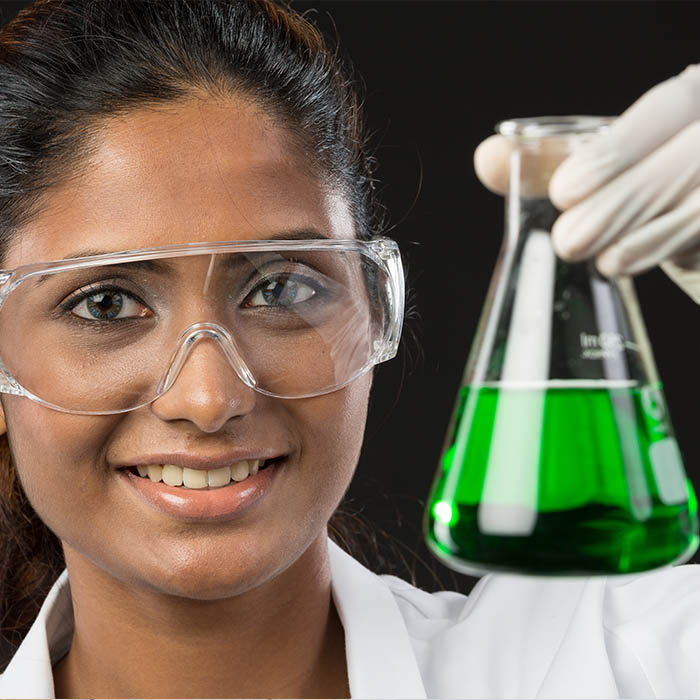 PIONEERING THE FIELD
TECH 2000's representatives are scientists with laboratory knowledge and extensive resources in the industry. Our tenacity in the scientific field has given us specialized expertise and exceptional insight into the laboratory requirements our clients have for their workforce, as well as how our employees can be successful in our clients' organization.
As pathfinders with a long history of working with a variety of client laboratory environments and a desire to stay current on challenges affecting the scientific community, we have stayed true to our core expertise of staffing for the laboratory.
IDENTIFYING OUR SERVICES
TECH 2000 is a scientific staffing company specializing in placing laboratory personnel into our client facilities. We work consistently to unearth new staffing possibilities so that our clients may discover people with the right skills to join their laboratory and for our employees to utilize their skills, expanding their individual expertise.
We offer contract, contract to hire, and direct hire services. Through ongoing discovery, our competitive talent pool continues to grow allowing us to more rapidly respond to our clients' requests.
Meeting Your Needs
TECH 2000's client relationships are based upon shared goals and an understanding of workplace demands. We recognize the importance of our employees' success for our clients in achieving their objectives. We aim to help our clients build a stronger workforce by placing qualified individuals across all experience levels into their laboratory positions and by developing candidates' skills through our training initiatives.
EXPLORING OUR PROCESS
TECH 2000 utilizes a specialized screening, reviewing, and interviewing process to determine the skills and qualifications of our candidates in order to provide proven solutions and greater flexibility for our clients.
One of our defining characteristics is our continued support for our clients and employees through the duration of the project or assignment. We listen, evaluate and respond to meet the specific challenges and objections of both clients and employees.
STEADFAST TOWARDS QUALITY AND SAFETY
As a pioneer of the scientific staffing community, TECH 2000 strives to increase the standards of quality required by our clients for a flexible workforce. Through the offering of training initiatives to our employees, we enhance their success and add value and productivity to our client's laboratories.
First, last, and always, safety is our primary focus. We are joined together with our clients to ensure the safety of all parties – our employees and those of our client. To instill our no nonsense/no excuse approach, we understand the importance of conducting in-person site safety visits and meetings with our employees. By interacting with our employees and clients, TECH 2000 takes proactive measures to monitor all parties' actions to ensure compliance with joint safety goals.